Our Services
Architecture
We turn ideas and aspirations into reality, guiding you through the design, planning and construction process.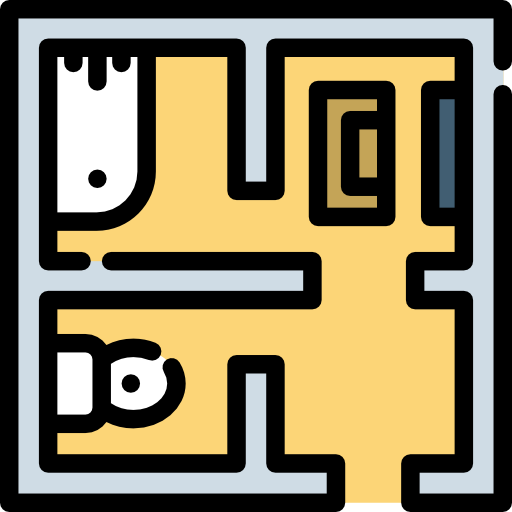 Interior Design
We create innovative layouts and designs, placing utmost attention to the finest details when conceptualizing your requirements to suit your lifestyle.
Furnish and Decor
We provide high quality workmanship and materials for furnitures and decorations.
About Us
About Us
Established since 2009, Simply Arch is an architecture and interior design firm based in Jakarta. We provide design and construction services for residential and commercial projects. We also provide custom furnishing services to complement the design style.
Adrian Chen
Founder / Chief Architect
Ready to build your own?
Give us a call or send us a message.